Your hand and skin cleanings are
safe with Topclean.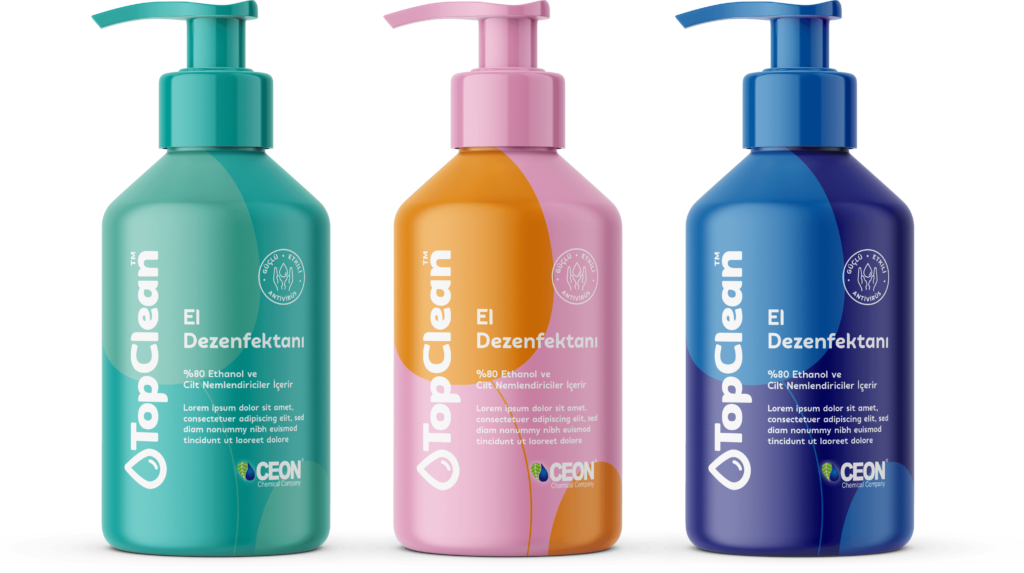 CEON's Topclean Hand and Skin Antiseptic delivers exceptional hand and skin cleaning protection, which is the first and most crucial step in the prevention of epidemic diseases.
Topclean preserves your health by giving maximum hygiene by using 80% alcohol in its composition. Its action on germs, viruses, and fungi has been verified in scientific experiments. With minerals and glycerin, it nourishes, hydrates, and softens your hands.
It doesn't leave a residue on the skin that could compromise nutrition safety. Furthermore, because of its small size, it can easily fit in your pocket or purse, allowing you to access it whenever you need it.
Topclean kills viruses and germs on the skin, slows infection transmission, and inhibits bacterial buildup for long-term protection.
Topclean, which is licensed by the Ministry of Health, is an essential part of a healthy lifestyle for hundreds of thousands of individuals throughout the world today.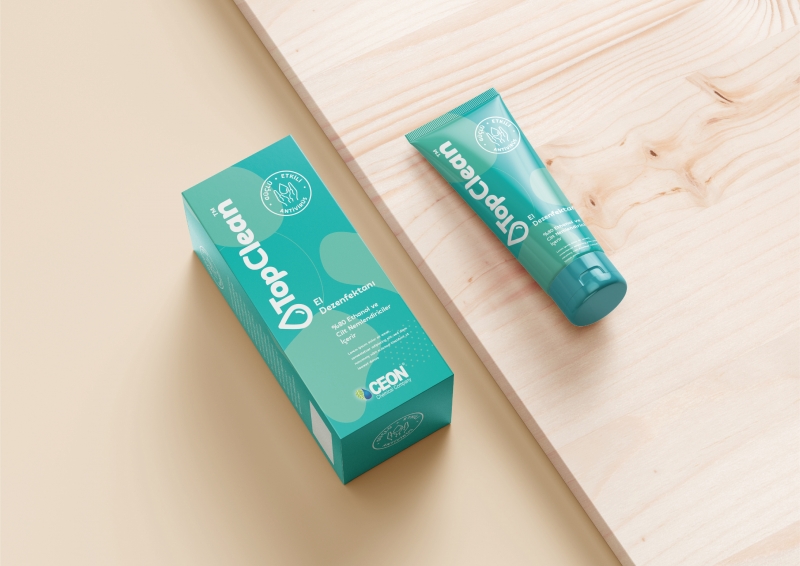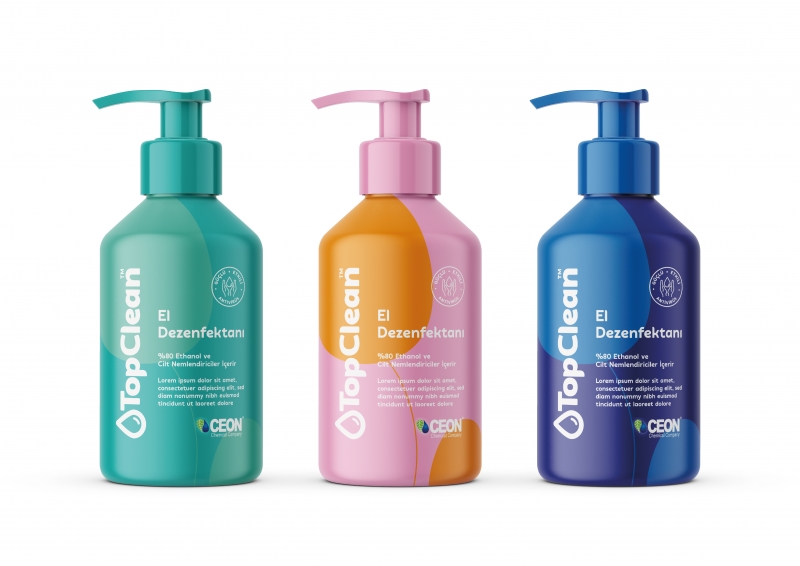 Hand and skin disinfection is required for all needs.
In hygienic and surgical hand antisepsis.
Before and after contact.
To provide skin antisepsis before the operation.
Before excision, punctures, and injections.
Before putting on and after taking off the gloves.
Before and after contact with the patient's intact skin.
Proven bactericidal, fungicidal and virucidal efficacy.
It destroys 99.9% of bacteria in the area it comes into contact with.
It is suitable for frequent use.
It has a fast effect that protects against infections.
Even after prolonged use, it provides excellent skin tolerance.
It is formulated in the pH range compatible with the skin.
It has been proven that it does not cause skin irritation.