Ceon Chemical & Agriculture
We Set Out To Protect The Land Of Our Country, The Health Of Our Plants, The Welfare Of Our Farmers And The Future Of Our People.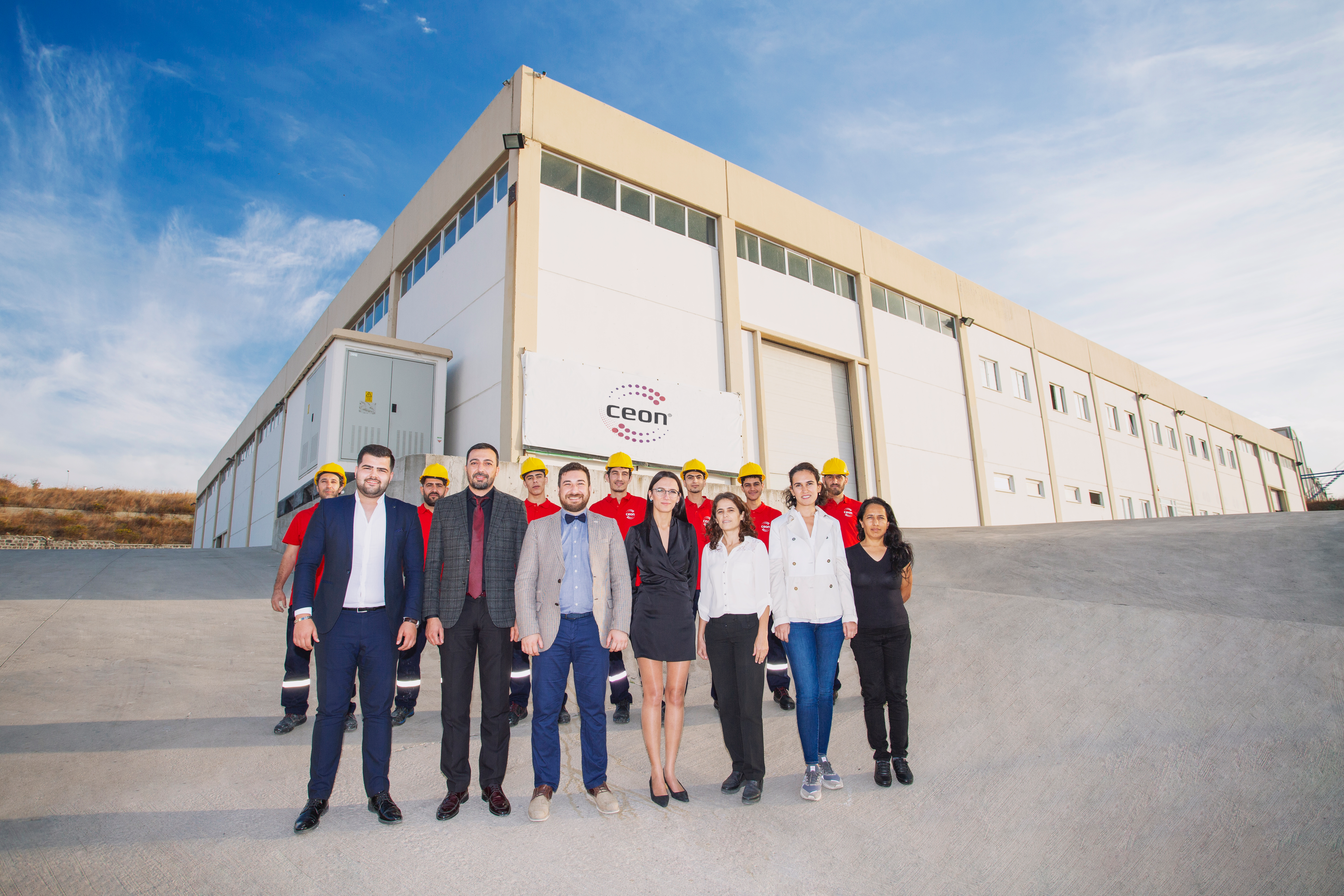 CEON is a group company that professionally uses chemistry in all business manners, operates in the agriculture, health, and nutrition sectors, and offers innovative solutions to 80 countries on 5 continents.
We produce plant nutrition products in the agricultural sector, disinfectants and sterilization machines in the health sector, and organic and natural products in the nutrition sector. We manage our production processes with an efficient, innovative, sustainable, and customer-oriented approach in our production facilities, which serve in accordance with international environmental, health, and safety standards.
At all stages of production, which we perform in the areas of activity that we serve, we work in such a way that we do not pose a danger to the environment and human health, following the established rules. Our R&D center and laboratory enable us to create innovative applications that improve the quality of life of animals and plants as well as humans and to develop new applications that meet the demands and expectations of our clients throughout the world.
Every living creature's right to a healthy life is universal. Economic and scientific chemical solutions are required to increase global prosperity. That's why Ceon scientists and engineers are pioneering new research and pursuing new technologies to perpetuate sustainability while producing more efficient products. We are also committed to improving our employees, reducing our environmental footprint, increasing our social engagement, improving supply chain sustainability, and doing business responsibly.
With a collaborative ecosystem within our group, we work responsibly to meet the needs of hundreds of thousands of our consumers spread across 5 continents and 80 countries worldwide with a business approach focused on creating added value and highlighting a high-performance culture.