We set out to protect the land of our country, the health of our plants, the welfare of our farmers, and the future of our people.
With a collaborative ecosystem within our group, we work responsibly to meet the needs of hundreds of thousands of our consumers spread across 5 continents and 80 countries worldwide with a business approach focused on creating added value and highlighting a high-performance culture.
We make plant nutrition products that are mostly made of living creatures, obtained from natural biological ingredients, and support the plant's natural life process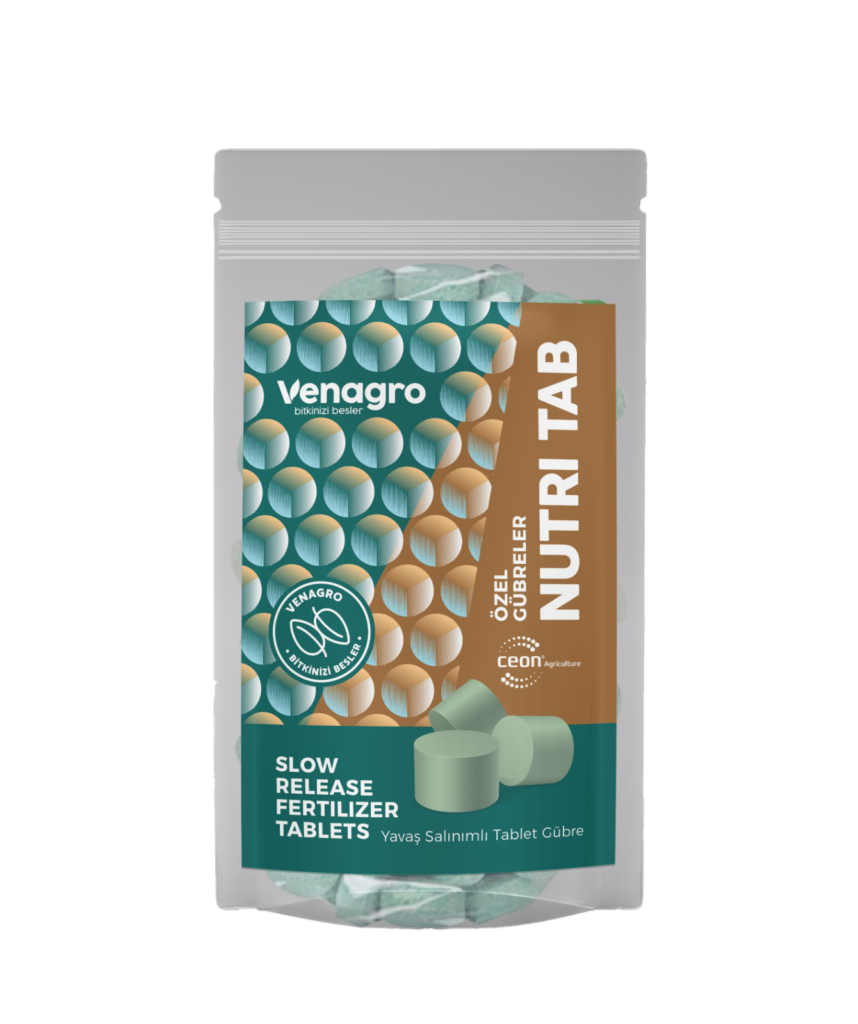 CEON's TopClean Topclean Hand and Skin Antiseptic offers you ultra hand and skin cleaning protection, which is the first and most crucial step in preventing epidemic infections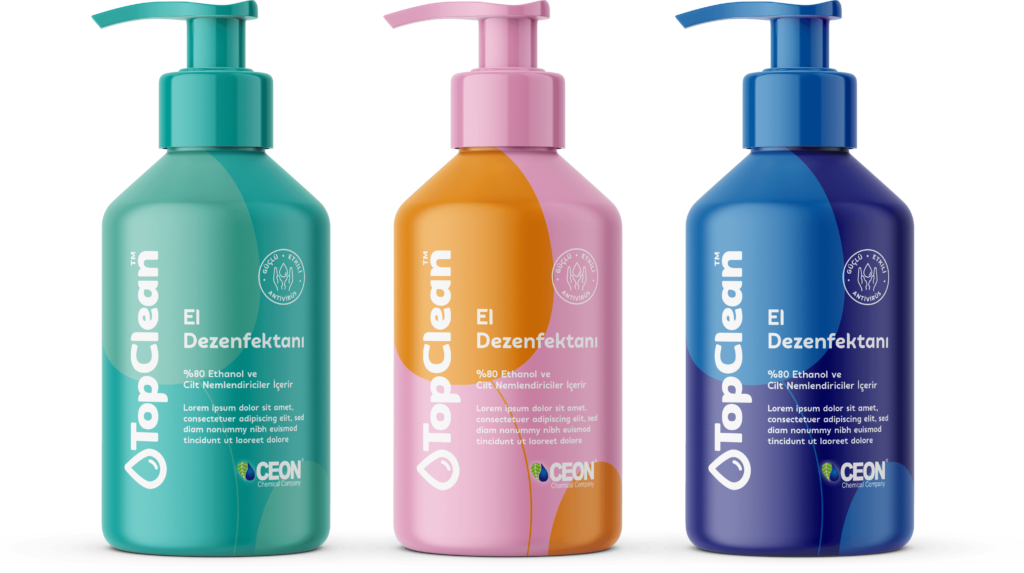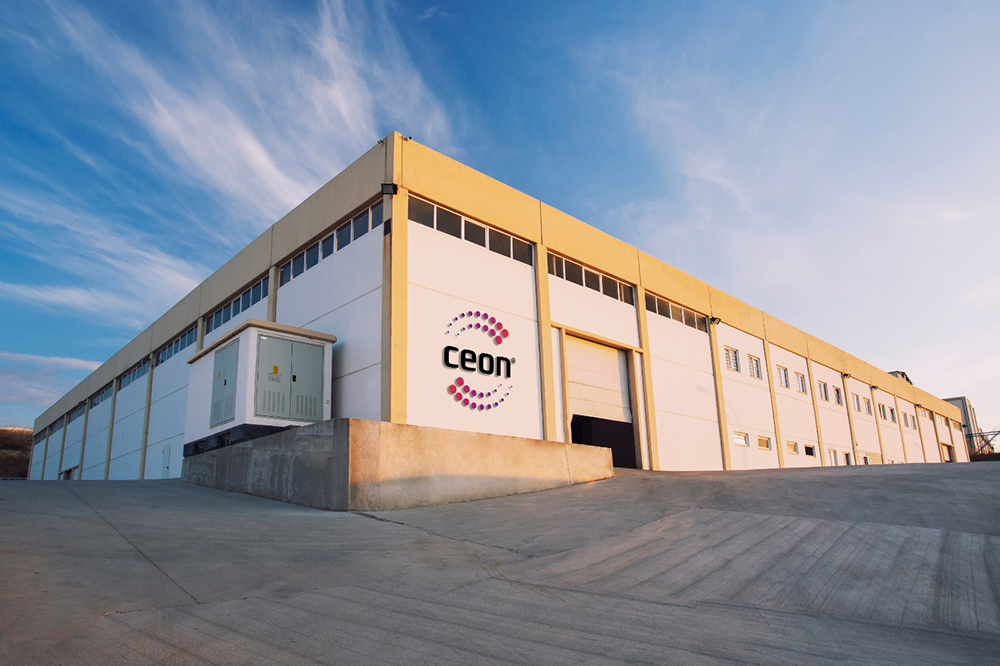 With a portfolio covering more than 150 product range in 7 categories, we have one of the leading plants with the widest range of products in the plant nutrition sector.

Wellzone's anti-epidemic technology provides hygiene to your living spaces; it offers you, your family, your employees, your customers, and the people you are responsible for a healthy and safe life.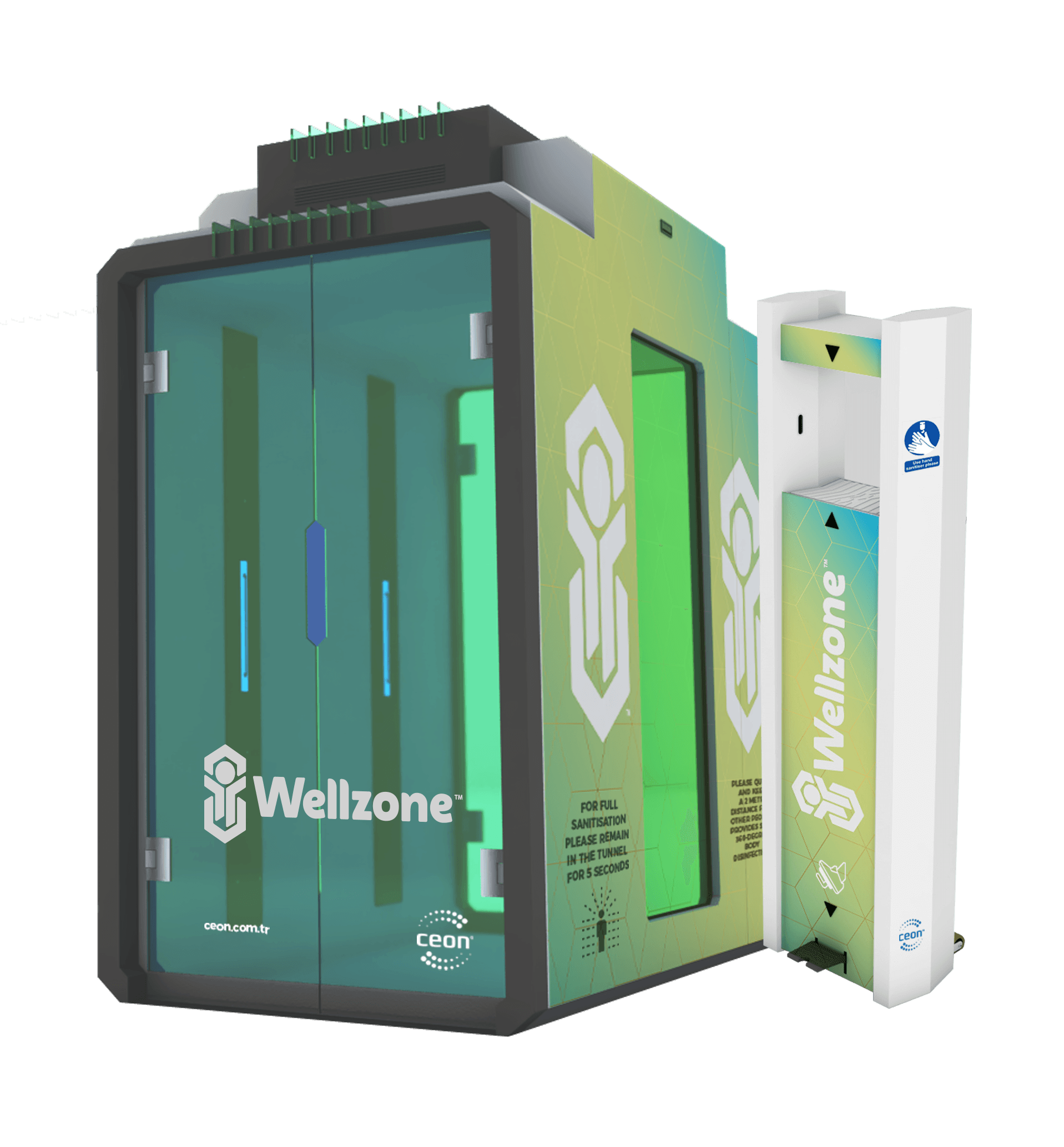 Our innovative fertilizers for ecological and sustainable agriculture increase the fertility of the soil and protect our natural resources while bringing quality products and abundant crops.